What makes it great
Imagine your product being showcased to communities at scale, with free test drives on site.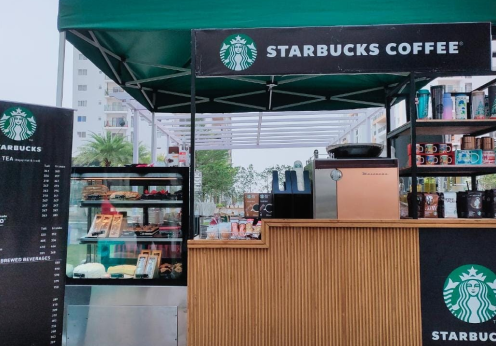 What makes it a great partnership

Depending on your objectives and expectations, we help you reach the right audience.

We help you craft the perfect experience for your target.

We connect you with the right partners to ensure a seamless execution.
Take a look at some of our recent engagements for auto brands