The day is not far away when a majority of private commutes will shift to electric. Every major automobile manufacturer in the world including the ones in India announced this shift. In fact, we already have a bunch of starts-up and established manufacturers offering electric scooters. With improvements in battery technology enabling performance which is on-par with petrol vehicles and rapidly rising pollution in our cities, Electric Vehicles (EV's) will no more be a niche concept. It's very well going to be the mainstream. It's cheaper to maintain and has a quiet & enjoyable ride experience. So there are a slew of products coming into the market, the business environment is turning favourable, and it's gaining support from the government and forward looking consumers who are already making the switch to electric. The only question left to answer is – Are our apartment complexes ready?
Why apartment complexes should be prepared
The shift to electric vehicles will be led by personal commute vehicles used primarily for urban needs: scooters, bikes, hatchback,s and so on. Running out of charge is one of the biggest barriers when it comes to this segment of electric vehicles. With the advancement of technology, faster charging is possible at public locations and many brands are setting up this infrastructure in public locations and workplaces. In fact, many forward-looking societies in Bengaluru and Chennai have taken the first step already. DLF Westend Heights, Mantri Tranquil, Elita Promenade, Mantri Classic, Mantri Alpyne, Brigade Metropolis, Republic of Whitefield, Prestige Lakeside Habitat, Brigade Altamont, Tata Promont are some of the apartment complexes where they are already installed and you could speak to the respective RWAs to understand more.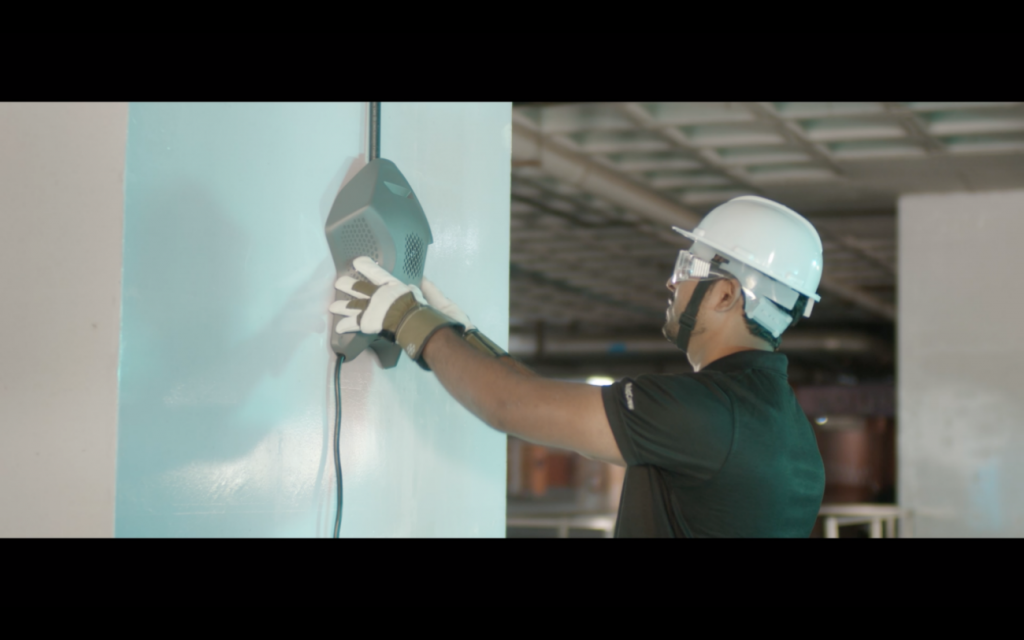 The biggest advantage of the shift to electric is that most of the refueling can be done at home, so it's no different than recharging a phone. While the setup of this is very simple, the awareness of this is not very high.
Home charging
Home charging is the most optimal solution for EV charging. This can be at one's own convenience or charged overnight when the vehicle is parked. With the majority of urban dwellers residing in apartments, our societies and apartment complexes will play a key role in either paving the way for accelerated electric vehicle adoption or becoming a barrier for this change. Interestingly, some of the major residential and commercial builders have already started integrating electric vehicle chargers in their upcoming projects. In fact central and state government whitepapers also mandate these and will soon become a policy. The question really is what can existing buildings do. We looked upon existing EV two-wheeler manufacturers to check what they do. Here are some things that can help make your society EV-ready:
Power source
Most EV makers need a source to tap electricity. They typically get the source by taping from a point after the circuit breaker of the EV buyer's home. From the source, wires are laid to the point where parking is. These chargers are typically mounted on the pillar or wall in your parking lot.
A typical AC EV home charger, for two-wheelers requires a 5 Amps socket in the parking zone. And, for four-wheelers a 15Amps socket with requisite safety in common parking areas would suffice.
Installation & billing
As long as there are separate electric meters for each resident, typically placed in the parking levels in most complexes, the line is drawn from individual meters and not from the common power supply. The power consumed is billed directly to the user and not to the society. All it requires is setting up with a mounting plate, typically in the pillar or the adjacent wall in your parking lot.
Permission and legalities
There are a lot of misconceptions about EV charging. In reality, home chargers, especially the ones for two-wheelers, are just like any other appliance. A typical EV two-wheeler battery capacity would be anywhere from 1kW to 3kW and their energy consumption is a minimal 1-3 units respectively.
What should you do?
Just one thing. Have a 5 Amps socket in your parking area for two-wheelers and a 15 Amps socket in the common parking area to cater to four-wheelers. Making your place an EV ready area is that place simple.
Benefits
1. Any EV maker will be able to install their home charger at ease
2. If done together as a society, the aesthetics of the society aren't affected
Zero effort, zero cost initiative for the RWAs
Getting your apartment complex EV ready literally costs nothing and zero effort from society's end. Companies like Ather offer end-to-end services for EV charger installations and are billed directly to the individual user. All you need to decide is if you want your society to be EV ready or not.
Read:
How to Register a Complaint Against Housing Society
About MyGate
MyGate is India's largest society maintenance software, benefiting thousands of housing societies, developers, society facility managers, and millions of homeowners in every Indian city.
Disclaimer: Thank you for visiting our site. The information provided by MyGate ("we," "us" or "our") on https://www.mygate.com (the "Site") is for general informational purposes only. We strive to provide our readers with accurate information that helps them learn more about the topics. It is not intended as a substitute for professional advice. We do not accept responsibility for the accuracy of information sourced from an external entity or take personal/ legal responsibility for your use of this information.