Testimonials For The On Ground Results MyGate Delivers: Straight From The Customers Themselves
June 27, 2019
By Team MyGate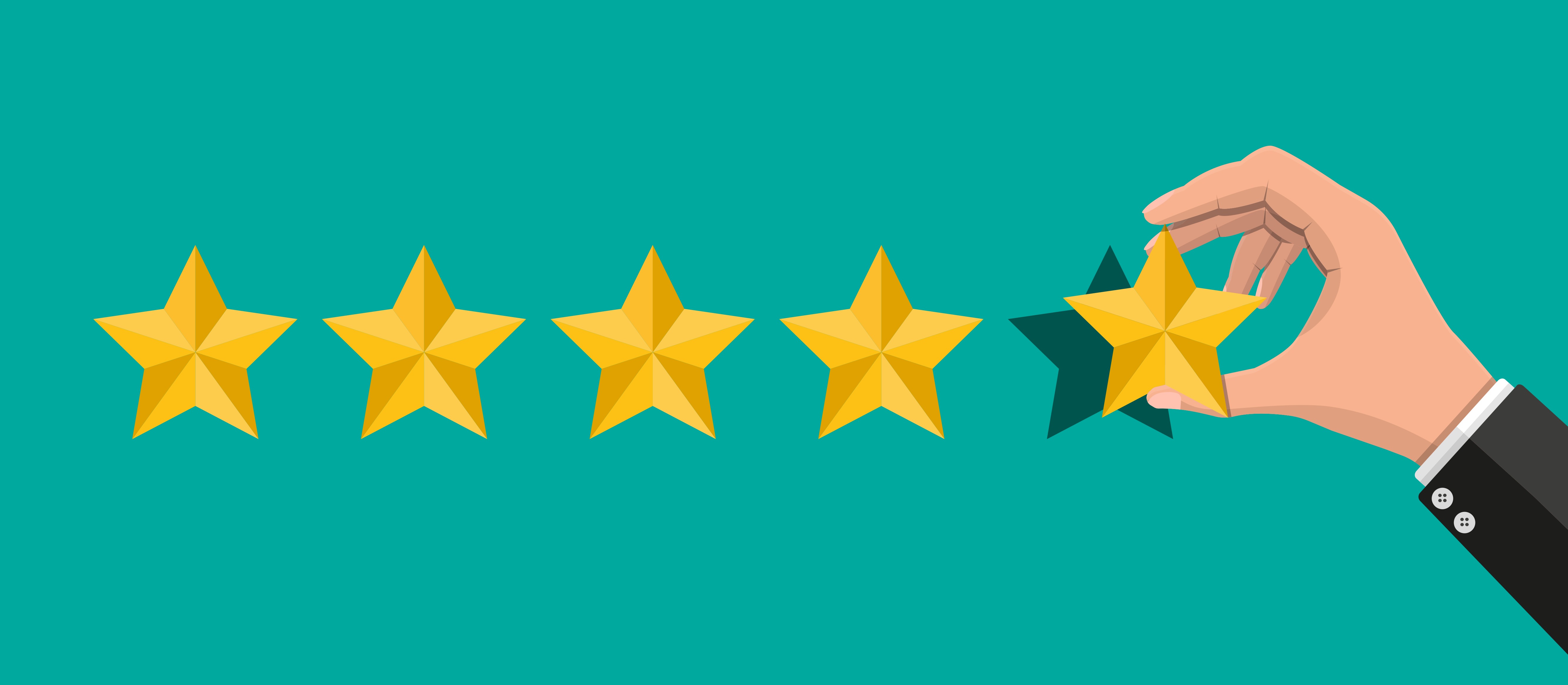 For a budding start-up, the biggest motivation is knowing that your customers are happy and satisfied. With MyGate the story is no different. From continuously introducing new trends like, the introduction of e-Intercom, real-time domestic help management, digital validation of all staff and residents, etc, MyGate is strongly latching its roots in the security space of gated communities. With a phenomenal number of communities switching over to MyGate in the past few months, we are rapidly moving towards achieving its vision to enable digital and smart security for gated communities.
While our biggest critics are our customers, they are also our strongest supporters and here is what some of them had to say about us after using MyGate.
We are already deployed at hundreds of communities in India and this number only seems to be increasing. With customers like Adarsh, Shobha, Mantri and Salarpuria among the many others, MyGate is latching its roots in the security space of the gated communities in the country rapidly. To know more about how MyGate can help you in building a safe society, do click here.
We will be happy to come down for a free demo.