Manage all your societies
in one place
Have one platform for the management of your project's accounts, maintenance bills, and ensure an easy transition
Give your residents an
unparalleled experience
With a single app to raise tickets, book amenities, read official notices and even pay their dues, your residents will love the way their community is managed.
One-stop solution for
all things society
From staff attendance to accounting software to automatic number plate recognition, we have a solution for them all.
Give your residents a stellar experience
Building a thriving community is easy with the most comprehensive community management solution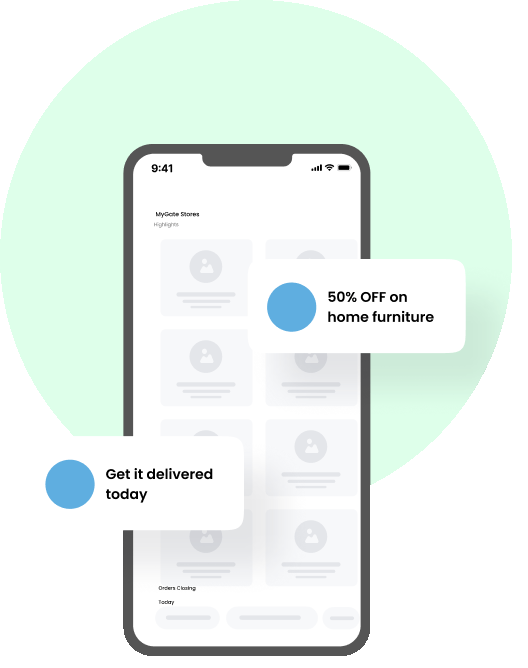 Hear it from our partners
Ajay Rao
VP & Head of Property Management, Total Environment
Resident management is much more seamless with MyGate. Be it resident concerns or amenity bookings, the majority of our sites use their modules. Residents also show a high degree of trust in our app.
George Samson
AGM - Property Management, Divyasree Developers
We use MyGate as a one-stop solution for several security and ERP requirements. They have even implemented boom barrier and ANPR installations for us. Very happy with the offering and service.