All Home Services on MyGate


Monsoon floods displace millions in India each year and have been mounting pressure on the currently vulnerable urban infrastructure. Sure, everyone remembers the 2013 Uttarakhand Floods and 2015 Chennai floods because of the devastation they caused but urban flooding is not a rare occurrence. Just last year, rainwater entered 80% of residential homes in Patna in what was called Bihar Urban Floods. Sustainable drainage systems are inadequate in India and all we have are old and silted sewers that have not been upgraded efficiently. Most cities in India do not have enough storm drains to redirect excess rainwater. Another major reason for flooding is the population density in urban cities. The more, the merrier, the dirtier. Living in a housing society with poor sustainable drainage is a hellish experience come monsoon. People, homes, cars, common utilities, everything is threatened with one big downpour. Societies need to pay utmost attention to stormwater management since it's the first step that can alleviate urban flooding at macro levels. Let's explore the subject in depth.
Why MyGate?




What our customes say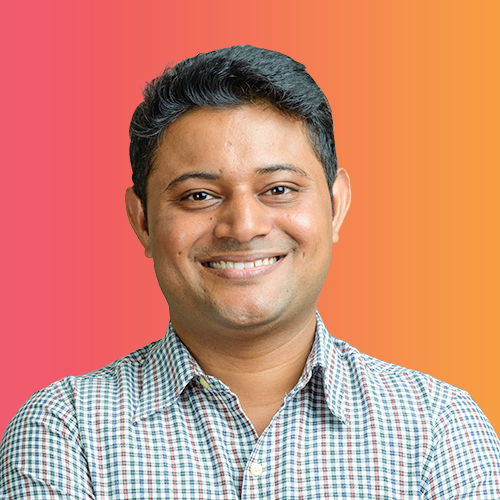 Jogesh
Treasurer, Narayan Enclave
An all-in-one solution for societies. Our residents feel more secure with children playing without supervision and the committee also finds it easier to manage finances and communication.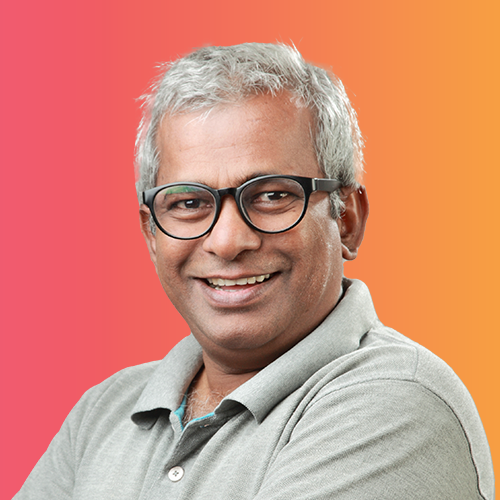 Venkatesh G V
President, Novus Florence
With MyGate, we were able to streamline our invoice generation, receipt generation and other accounting processes. Our auditor is also pleased as it integrates with softwares like Tally.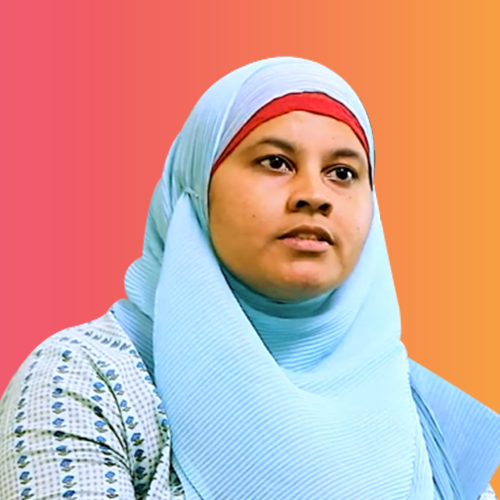 Rabiya Aftab
President at Appaswamy Cityside
The connectivity with the guards was a big issue earlier. Thanks to MyGate, we are now in a situation where we get to know about each and every visitor. Their staff gave us a lot of handholding, particularly for onboarding security personnel.