India's #1 Society Security Solution
Streamline your Security Operations
Simplify all security operations, reduce costs, & improve your workflows with our comprehensive suite of tools
All things security in one place
Find a range of security services and download smart reports on a centralized platform
Easy Integrations
With an Open API ecosystem, seamlessly integrate MyGate with your software and hardware offerings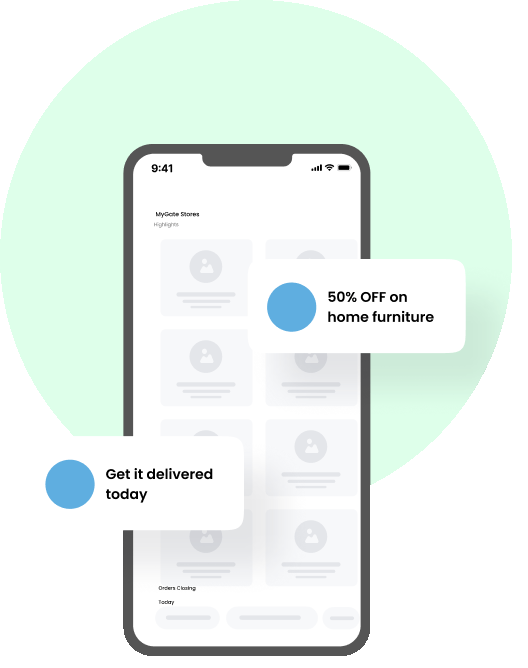 Hear it from our partners
Madhav Singh
Security Guard, Kosi Heights
I can easily coordinate with other guards, residents, and even the RWA members now. It helps us stay on the same page and respond promptly to any security concerns. MyGate's automated attendance system has also streamlined our shift management too.
George Samson
AGM - Property Management, Divyasree Developers
We use MyGate as a one-stop solution for several security and ERP requirements. They have even implemented boom barrier and ANPR installations for us. Very happy with the offering and service.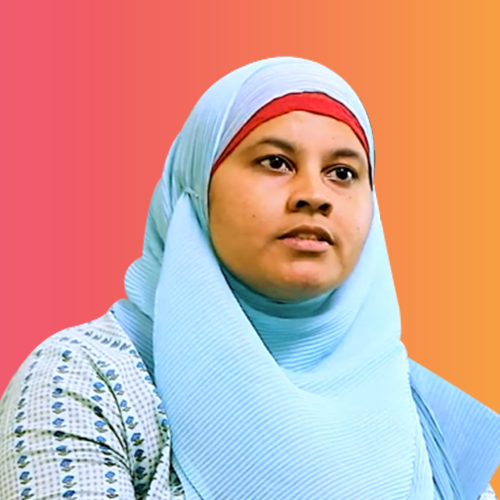 Rabiya Aftab
President at Appaswamy Cityside
The connectivity with the guards was a big issue earlier. Thanks to MyGate, we are now in a situation where we get to know about each and every visitor. Their staff gave us a lot of handholding, particularly for onboarding security personnel.