Buying a home for the first time is an exciting and challenging life experience, one worth value and pride. But first time home buyers should curb their enthusiasm and be armed with basic knowledge before they venture into the real estate world and ask the below questions:
1) Am I ready to own a home?
A lot of people rush into buying a house when they're not stable enough to sustain the mortgage and risk repossession.
Ask yourself if you're qualified financially and mentally to take on the responsibilities of owning a home, which include:
Figuring out whether or not to take a loan/how much loan to take
Do you qualify for a loan as per your credit ratings?
These can be checked using online calculators.
2) What kind of a home do I want/?
Is it size, location, or simply an investment in the real market? Are you interested in a 1/2/3 BHK to move in with family or need a home close to your office/business?
List your priorities as a home buyer.
3) Do I have enough for the down payment?
Based on online loan eligibility calculators, you can make an estimate. This is calculated on the basis of the Cost of the Home, Down Payment in % (10-20%), Processing Fees, and Loan Tenure.
A bank home loan would usually cover 80% of the total cost of the home, so you'd have to put in the rest of the 20%. Besides, you'd have to add in other expenses like registration fees, lawyer's fees, property tax, and other paperwork for which you should count approximately Rs 2-5 lakh. Accordingly, you'd have to either borrow or save a certain amount before you start house hunting.
4) What are the common pitfalls for first-time buyers?
Looking for homes without having enough to cover down payment and other charges.
Believing getting a home loan is easy.
Buying a dream house you cannot financially afford.
Not researching for enough loan options
Dipping too much into your savings
Fixating on one house and not exploring other options.
5) How will hiring a real estate agent help me?
You do not need one if you want to cut down on the middle men commission. It depends on what you need. If you feel that as a first-time buyer you might not be able to pull off a negotiation or simply don't have the time to do the paperwork and house hunting yourself, you should hire a professional and experienced real estate agent.
Check: What are the things that you should ask your estate agent?
6) What are the tax benefits?
You can claim up to Rs Rs 2 lakh under Section 24 as a deduction for the interest portion of the EMI and up to Rs 1.5 lakh on the principal portion if you haven't sold the home within five years of buying it. You can also claim a deduction of up to a maximum amount of Rs 1, 50,000 as stamp duty.
Check: How Home Loan Helps you save on Income Tax.
7) What documents do I need?
There could be several but here are the common ones:
Sale Deed or the Conveyance/Title Deed
NOC from bank/builder
Seller's tax receipts from the past five years
Power of Attorney (General)
Loan documents
All payment receipts
Khata Certificate (property entry in local records)
Encumbrance Certificate (proof that property is free of loans)
Sanctioned Building Plan
Agreement to Sell (between buyer and seller)
8) What are the hidden costs?
You may have to consider the following:
Advance maintenance/parking payment to the society
Registration (varies from state to state and is usually between 5-7% of the market value of the home
Stamp duty
Property Tax
Brokerage fee (1-2% of the house price), if one is hired
Home loan processing fees
Moving in/shifting charges
Furnishing/cleaning up the new house
GST charges if the property is under construction
Extra charges for additional features like a rooftop garden/personal swimming pool, etc.
Lawyer fees
Property Appraisal fees
Electricity, water, internet, gas, and other utilities
9) What about home insurance?
Home insurance is not absolutely mandatory to have, (if you're getting a home loan, it may be tied in) but it does provide necessary protection against man-made threats like burglary, fire, riots, or Acts of God like floods, storms, and earthquakes, along with other types of coverage benefits.
10) Should I buy an under construction or ready to move in property?
Under construction, homes are comparatively easier on the budget but there's a chance of the construction being delayed thereby delaying possession. If you're already renting a home and thinking of investing in an under-construction property, you'd have to pay that much more rent before you move in. But they provide higher returns due to longer timelines and if you sell it when it's completely constructed, it could yield profits due to higher market value.
On the other hand, ready-made units are instantly available if you're looking to live in the home immediately, don't wish to spend any more on rental accommodation, and they're exempt from GST.
11) What amenities does the property have?
Inquire if the society has community facilities like a clubhouse, swimming pool, gym, garden terrace, spa, modern CCTV systems, in-house composting, etc., and has tie-ups with an intelligent society management app like MyGate.
A residential society is considered to be upgraded and tech-savvy premises if it has adopted an end to end security, communication, and payment platforms such as MyGate for internal management and passcode-based, automated, secure gatekeeping.
About MyGate
MyGate is India's largest gated community management app, benefiting thousands of housing societies, developers, society facility managers, and millions of homeowners in every Indian city.
Disclaimer: Thank you for visiting our site. The information provided by MyGate ("we," "us" or "our") on https://www.mygate.com (the "Site") is for general informational purposes only. We strive to provide our readers with accurate information that helps learn more about the topics. It is not intended as a substitute for professional advice. We do not accept responsibility for the accuracy of information sourced from an external entity or take personal/ legal responsibility for your use of this information.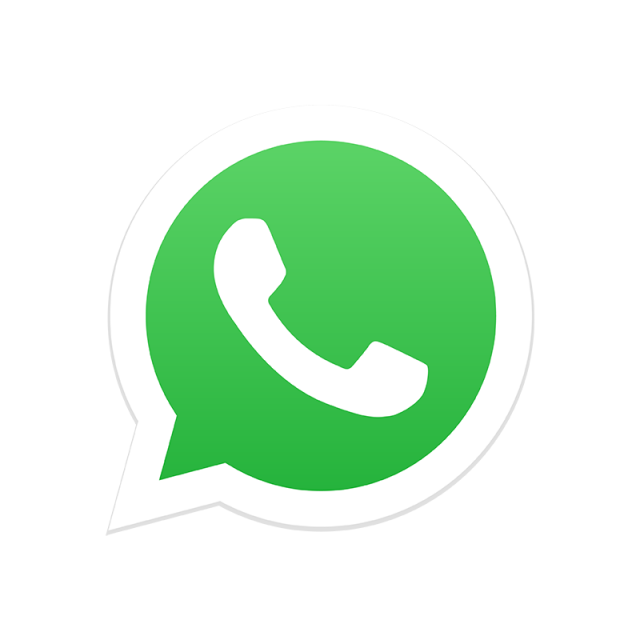 Connect with us on WhatsApp
MyGate Help Centre
Get offer details for your Society