Our Story
MyGate began in 2016 to address a gap in the security systems of gated communities that was only widening with the eCommerce boom. The simplicity of the system - and its positive impact on resident, guard and overall community - led to strong word-of-mouth. Within the next 18 months, we found ourselves in thousands of gated communities across India's major metros.
We have since evolved from a security focused app into India's most comprehensive gated community solution. In addition to facilitating 1.2 billion visitor entries, we now also manage Rs.2700 crore in annual maintenance payments, resolve over 6 million helpdesk tickets and book over 2 million amenities.
Our solution is now used by over 3.5 million families in 25,000 societies and, increasingly, has found favour even in smaller cities and towns. From Bengaluru to Bilaspur, MyGate is everywhere!
Our Journey
Launched MyGate with just four communities in Bangalore

September 2016

Expanded to five more cities on the back of strong demand

February 2018

Reached a milestone of 1000 societies

September 2018

Launched our full-fledged Community ERP solution

December 2019

Partnered with top eCommerce brands for faster and safer check-ins for delivery executives

October 2019

Expanded services to tier 2 cities such as Lucknow, Bhopal and Jaipur

July 2019

Partnered with Karnataka State Police to facilitate movement of residents & businesses during the lockdown

March 2020

Launched a suite of innovations to help residents cope with the coronavirus pandemic

June 2020

Named India's Best Community Management Solution by The Times of India

August 2021

Announced the launch of MyGate Homes, a gated community focused property marketplace

November 2021

Facilitated collection of Rs.500 cr in society maintenance dues in a single month!

September 2022

Urban Company & Acko come onboard as strategic partners

November 2022
Meet our leadership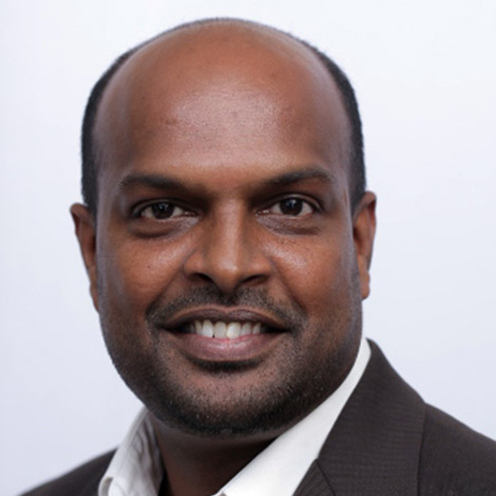 Vijay Arisetty
Co-founder & CEO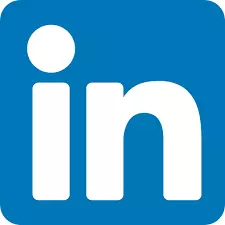 Vijay Arisetty is the Co-founder and CEO of MyGate. An alumnus of National Defence Academy, Vijay spent 10 years as a helicopter pilot with the Indian Air Force before attending Indian School of Business, Hyderabad. He was then a Vice President at Goldman Sachs before embarking on his entrepreneurial journey. Vijay is a recipient of the Shaurya Chakra, a peace-time gallantry award for his rescue efforts during the 2004 tsunami.