All that you can trust us with!
Visitors
Give every visitor to your society a seamless ride passed the main gate, while raising security standards with passcode-based invites
Payments
Dues collection is easier with one-click payments & exciting offers on the app. You can also automate reminders to improve collections.
Accounting
With GST calculations, automated reports, third-party integrations and much more built-in, your books will be maintained and your auditor smiling.
Communications
Official and unofficial communication channels are all to be found on MyGate. Watch your society turn into a vibrant community with our app!
Clubhouse
The most evolved set of features to manage your clubhouse: collect payments, provide guest access, allow slot booking & more on MyGate.

Helpdesk
Manage community issues and resident complaints the easy way by assigning matters in a click and automating the sharing of updates.
Why your residents will love the app!
One app for all home and society needs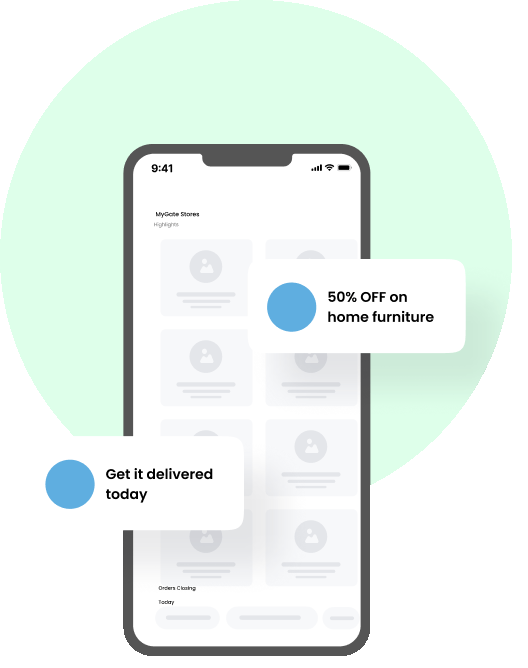 Pick the right plan for your society
Basic
Complete access to all our Security features
Contact Us
Includes over 80 features, such as
Visitor Management
eIntercom
Delivery Management
Tiered Security Solution
Daily Help Management
Resident-to-Resident Calling
Leave at Gate
Security Alert
plus all add-ons such as MyGate Homes, MyGate Buy & Sell & MyGate Home Services
Plus
Complete security module & starter Community features
Contact Us
Includes over 120 features, such as
All features in Basic and
Payments
Communications
Polls
Notice Board
Move-in & Move-out
Helpdesk
Amenities Booking
Elite
The complete suite of MyGate features
Contact Us
Includes over 165 features, such as
All features in Premium and
Asset & Inventor Management
Vendor Management
Final Accounts
Balance Sheet
As a comprehensive solution, we help communities in a number of ways. Hear how we get it all done from the residents them self!
Hear it from our RWA members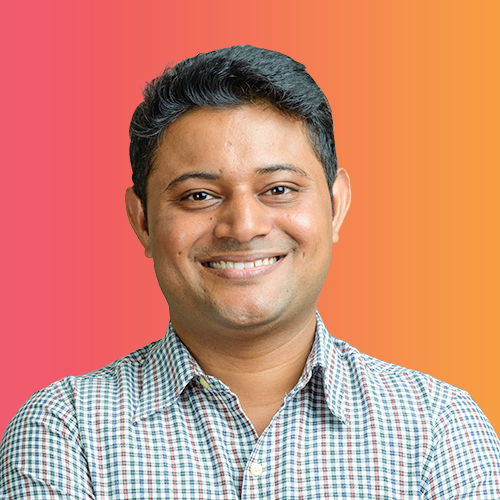 Jogesh
Treasurer, Narayan Enclave
An all-in-one solution for societies. Our residents feel more secure with children playing without supervision and the committee also finds it easier to manage finances and communication.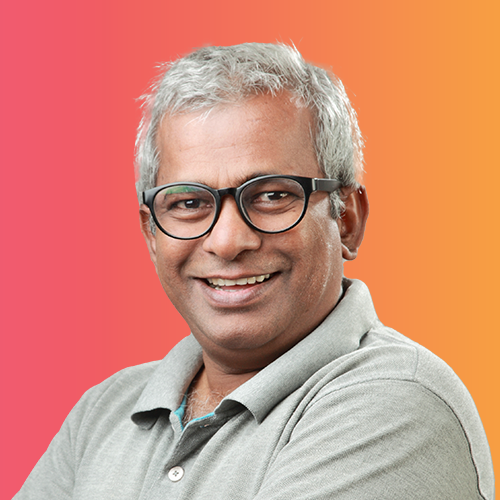 Venkatesh G V
President, Novus Florence
With MyGate, we were able to streamline our invoice generation, receipt generation and other accounting processes. Our auditor is also pleased as it integrates with softwares like Tally.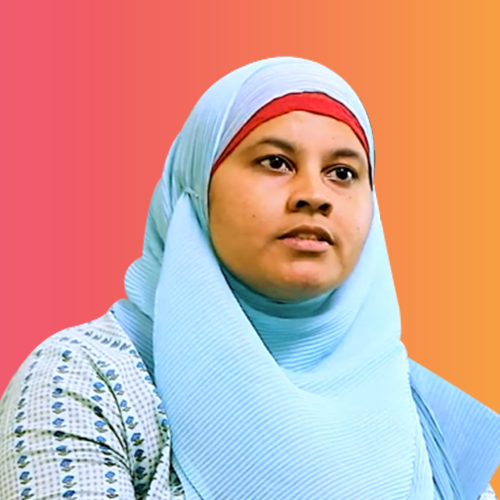 Rabiya Aftab
President at Appaswamy Cityside
The connectivity with the guards was a big issue earlier. Thanks to MyGate, we are now in a situation where we get to know about each and every visitor. Their staff gave us a lot of handholding, particularly for onboarding security personnel.