The security offered by gated communities is a major reason why most people prefer to move into these communities. However, if we
look at the current situation of the security offered by these gated complexes, the scene is pretty much like this:
The main gate of a community is out rightly the most chaotic and the busiest section. Apart from the residents, there are house-helps, maintenance staff, service providers and guests who walk in and out of the community on a daily basis. With the boom of e-commerce, there is a huge influx of delivery boys and cabs that add to the existing number of footfalls in a society. To give a perspective, a community of about 400 flats would record an average of 1000+ entries /day (excluding residents). The security guards are expected to not only jot down every single entry and exit on a register but also authenticate the identity of the visitors via intercoms. It is close to impossible to expect a couple of guards to do all of this accurately and this is where reality falls short of our expectation from security. Further, not only are the guards under tremendous pressure to perform but in most cases they are also held responsible in case of a mishap.
The question here is, "Are we investing in the right form of security?", "Are we doing enough to bridge the gap between the expected and current security levels?" "How can we solve this issue?"
In an attempt to achieve the desired security level, these are some options a society typically considers:
The society would probably add a couple of more security guards. The salary of a typical security guard ranges from Rs 15,000- 20,000- every month, hence this is not really a cheap option. This option would increase the overall expenditure of the society and the risk of human errors would still exist.
Some societies would also use one or more of these technologies: RFID cards, fingerprint biometrics, security cameras, access cards, vehicle stickers to manage people and vehicle movement. Here are certain challenges with these methods:
Each of these methods would require a hardware/ installation cost, which would result in an upfront capital investment.
These methods also require a physical asset. Managing the inventory of these physical assets ( eg: RFID cards, vehicle stickers, biometric devices) is a challenge by itself.
These systems work in isolation and solve only a piece of the overall security problem. For example, if we talk about fingerprint biometrics, the device can only be used for people whose fingerprints are recorded. This won't apply for visitors like delivery boys, guests, etc. Hence a society using this method would need at least some other security systems to manage all visitors and achieve the desired security level.
MyGate is a technology solution to enhance the security and safety of gated premises in a simple and comprehensive way. For communities where MyGate is in play, they do not have to invest in any other isolated systems like RFID cards, fingerprint biometrics, access cards, vehicle sticker.
We believe that living in a safe and a secure community is what every resident deserves, thus MyGate is available at zero hardware/ infrastructure cost. By digitizing the routine processes at the gate, we aim to eliminate the scope of human errors during gate management and also manage the society with minimum number of guards. We make sure that the complete on-boarding and training for all the security guards and the facility manager is handled by us, at no additional costs. Thus making MyGate an affordable option, worth investing in.
With a vision to enable digital and smart security for gated communities, we are already deployed at hundreds of communities in India and this number is only increasing. With customers like Adarsh, Shobha, Mantri and Salarpuria among the many others, MyGate is latching its roots in the security space of the gated communities in the country rapidly. Learn more about how MyGate can help you in building a safe society.
We will be happy to come down for a free demo.
Disclaimer: Thank you for visiting our site. The information provided by MyGate ("we," "us" or "our") on https://www.mygate.com (the "Site") is for general informational purposes only. We strive to provide our readers with accurate information that helps learn more about the topics. It is not intended as a substitute for professional advice. We do not accept responsibility for the accuracy of information sourced from an external entity or take personal/ legal responsibility for your use of this information.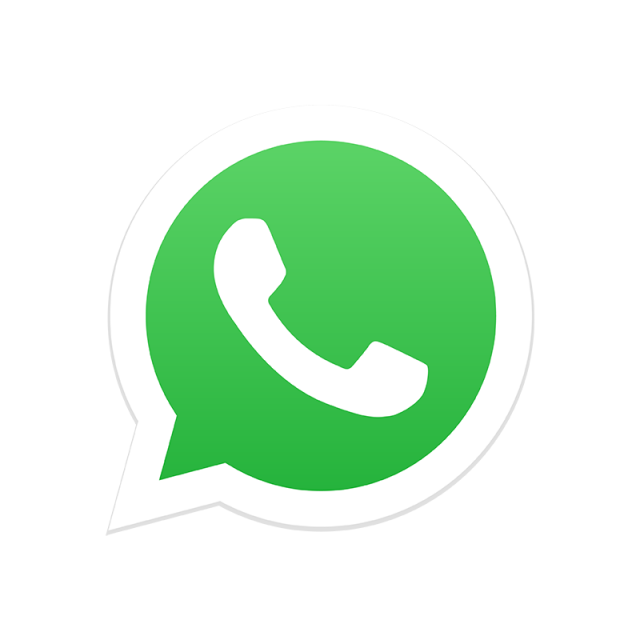 Connect with us on WhatsApp
Get offer details for your society