1. Do I have to keep other systems like access cards,biometrics? Can you integrate with bio-metrics?
MyGate is a simple, comprehensive, technology solution which gives all the values that a community desires from isolated systems like access cards, biometrics, car stickers and intercom. With MyGate in play, you do not have to invest in any of the above mentioned other solutions. MyGate's features include real time domestic help management, vehicle tracking, automated visitor authentication, staff attendance etc. MyGate is not a replacement for a physical barrier and CCTV. However, in case a gated community is insistent on integrating MyGate with their existing system, that too is possible.
2. Our security guards are not very educated and keep changing. What about the training of guards?
To start with, the guard application has been designed in such a way that any person who understands numbers (0–9) can easily use it. We provide complete on-boarding/training of the guards during implementation. In addition, MyGate takes complete ownership of training the guards through the life of the contract — anytime and any number of times.
3. What is e-Intercom? Tell us more about it.
MyGate stands for innovation and thought leadership; our invention of 'e-Intercom' only goes to prove this. With e-Intercoms, we have done away with the use of wired intercoms to authenticate visitor entries. A resident can now validate a visitor's identity from anywhere on his/her mobile phone.
Read: How Mysore Colony Chembur in Mumbai improves Security and community Management with MyGate
4. What are the different kinds of used cases (entry /exit) that are covered?
Entry and exit of all kinds are covered by MyGate: domestic help/support staff working for individual residents, society security guards, maintenance staff working for the association, visitors like delivery boys/ service providers, resident's guests, visitor vehicles, resident vehicles, Water tankers etc — MyGate has all of them covered.
5. Do you have integrated attendance module and how does it work?
MyGate has an integrated attendance module that is readily available for the community as part of overall solution without any extra cost. Every support staff (guards, maintenance staff) is assigned a unique code that they have to use during entry and exit. Our unique selfie based authentication avoids the possibility of proxy/impersonification. At the end of the month, detail attendance report is available at the click of a button.
6. What is unique about your company?
MyGate focuses its undivided energy towards enhancing the security of gated communities. All of MyGate's brainstorming sessions contributes towards the innovation and thought leadership of the product. We are always on-the-go towards building new trends in the security space. MyGate works on technology that is wholly and solely dedicated only towards enhancing the existing security system of a gated premise.
7. Why don't you provide complete apartment management software also?
MyGate has a clear focus to enhance the existing security levels in gated communities. We dedicate our energies to achieve our vision of enabling digital and smart security for gated communities. We believe in doing few things and doing them exceedingly well, rather than doing an average job on multiple things. We have consciously not ventured into other services like — accounting, maintenance collection etc. However we are open to integrate with any apartment management solution.
8. How is data privacy of the resident's data handled by the app and authorized individuals?
The founders of the company are seasoned professionals with an average of about seventeen years of work experience in banking, finance and armed forces. Client Confidentiality is part of the founders' DNA and the same ethos has been built as a part of company's business principles. The company executes an NDA with our clients where we take an undertaking that clients' information is confidential, there will not be any advertisement, and clients' data will not be sold, traded or misused. We also have robust technologies that protects information at different levels. We use platforms like virtual private cloud of Amazon Web Service (AWS) are ISO27001 certified. MyGate data servers do not use public accessible address or IP. Any data breach from MyGate and resulting liability will be handled as per contract.
9. Does every resident have to download MyGate app?
We recommend downloading of MyGate app for residents to enjoy the full benefits of MyGate. However residents do not necessarily have to download MyGate app if they do not wish to. The key feature of visitor authentication can be done via an automated voice call that goes to a mobile number or landline number as decided by the resident.
10. What are the implementation steps and how do you ensure that residents understand the features of MyGate?
MyGate operations team will be at the community from 5 am in the morning till 10 pm for on-boarding and training of guards.We train the day /night shifts guards and facility manager over the course of 3 to 7 days depending on the size of the community. In addition, our audit team visits the site to ensure all the processes for on-boarding /training has been completed per standard set by the company. Any anomaly found is highlighted and remedial action is taken. MyGate team ensures training through the life of the contract in case the guards or security agency change. MyGate team shares YouTube video links, user manual, FAQ documents for residents. If needed, MyGate team conducts an open house session with residents to address any query /clarification.
With a vision to enable digital and smart security for gated communities, all of MyGate's features are available to the clients free of cost.We are already deployed at hundreds of communities in India and this number only seems to be increasing. With customers like Adarsh, Shobha, Mantri and Salarpuria among the many others, MyGate is latching its roots in the security space of the gated communities in the country rapidly. Learn more about how MyGate can help you in building a safe society.
We will be happy to come down for a free demo.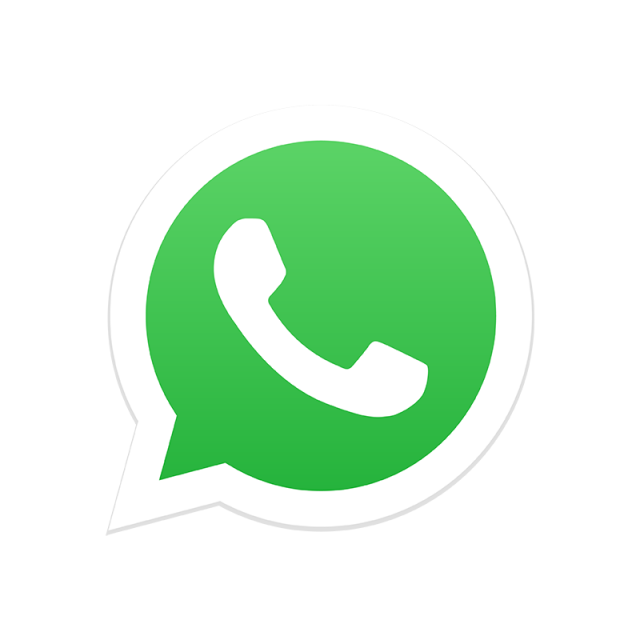 Connect with us on WhatsApp
MyGate Help Centre
Get offer details for your Society