Living in a gated community means a lot more than what meets the eye. Behind the comfortable housing and secure premises, lies a responsive team that continuously ensures a hassle-free experience to those residing in these communities.
The 11-member Management Committee (MC) at Max Spoorthi, Bangalore, is doing just that for over two years. We sat down with Prasad Pawate, President of the committee, to understand their everyday operations and security challenges. He discusses how MyGate has simplified processes while assuring a safer community living experience for its 70 households.
Why did you choose to be a part of the committee?
It gives me immense pleasure to contribute to society and that's how I decided to take the lead, two years ago, when three of us took the handover from the builder. Today, we are a team of eleven who dedicate a sizeable amount of time towards the benefit of Max Spoorthi and its residents. Also, I work from home, therefore, the committee members can count on me in case of any emergency.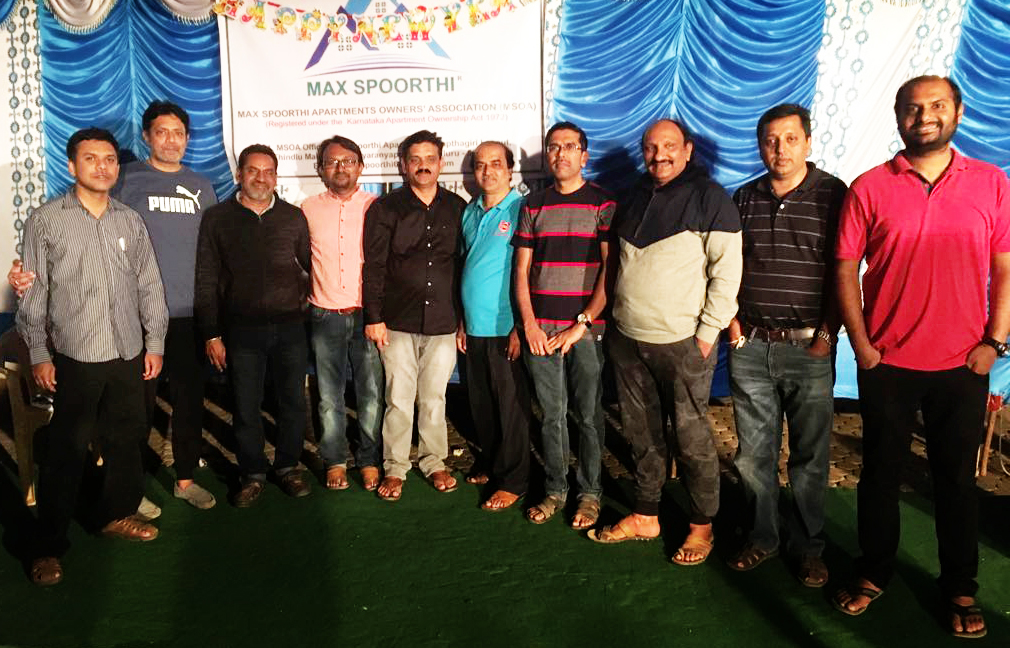 What made you feel the need for a community management solution like MyGate?
Well, I'm an IT professional, I know the importance of automation. I value processes with minimal human intervention and high accuracy. Earlier, we faced difficulties in managing entries and guarding against fake attempts. Also, residents could not establish a concern regarding fake entries as there were no proper records maintained. We definitely needed a system that could help us manage and filter the footfall at our gate.
With MyGate, it has become fairly simple to authorise visitors, therefore the resident concerns regarding wrong entries have drastically dropped. Also, the entry process has streamlined with much higher accuracy.
Did you try other solutions before you decided to go with MyGate?
No, MyGate was the only app we tried. So, while I was visiting one of my relatives' apartments, I observed them following a digital entry process. I was curious as much as I was impressed when I saw my relative ready to welcome us the minute we landed up at their door. Then, I got in touch with one of MyGate's personnel to understand the features in detail. Post that, I arranged a meeting with all committee members and they were very much impressed. Today, after the app is implemented and in use in our society, we see the value for both residents and us as committee members.
What kind of issues are typically raised and how does the committee solve them?
Most day-to-day concerns are raised by the residents. Earlier, they would log complaints in a register with date and time, and we assigned a committee member to look after the same. Based on the severity of the issue we would call for a meeting. I personally used to tell everyone, if the residents don't log their issues in the register they would not get addressed as we will not know the issue, set aside assigning the task to someone. Other concerns were about assigning the task to the housekeeping staff.
This is where MyGate's Complaint Management feature comes handy. Residents can easily log complaints and our team can view them all in one place. Assigning tasks and monitoring progress, everything happens seamlessly without the need for maintaining physical logbooks… truly impressive!
What are your favourite features in the app?
Complaint Management is my favourite feature. Other useful features include Notice Board. It is very interesting how a message is easily broadcasted to everyone. I am also curious to explore the Accounts and Payments feature. The pressure to maintain the payment duelist is increasing day-by-day. The accounting training was conducted recently and very soon we'll be utilising the feature in full swing. We're looking forward to these features to provide more transparency to our accounting structure. However, I would like to prematurely mention this as my third favourite.
How is MyGate simplifying your life?
I would like to give a tagline for MyGate – 'MyGate at my desk!' It offers the flexibility to view all the reports at my desk. Sitting in one corner, I know what's going on, at all times. The best part is, reporting isn't complex anymore.
Do you think MyGate is a value for money solution?
Definitely, I personally feel it's value for money. None of the eleven committee members ever faced any trouble using it or have any negative feedback.
How would you best describe MyGate?
I would say, super invention, it has made life easy for apartment management.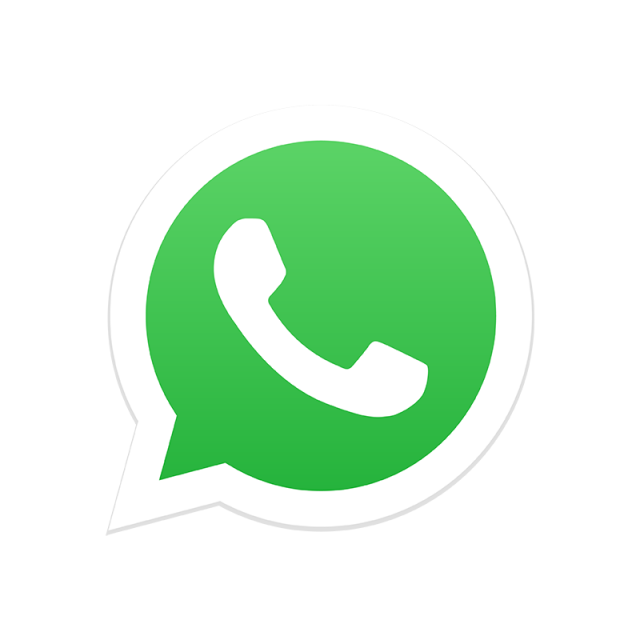 Connect with us on WhatsApp
MyGate Help Centre
Get offer details for your society