Feature in Focus: Clubhouse Entry
June 26, 2019
By Team MyGate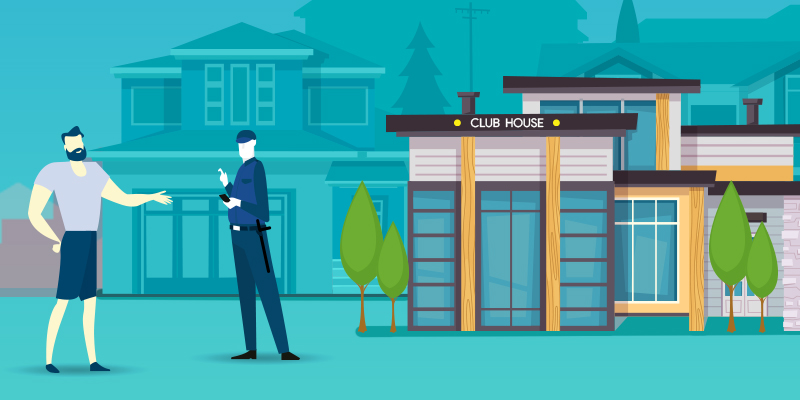 Every gated community that wishes to track how its clubhouse is being used, by whom and at what time can now do so with MyGate's Clubhouse Entry feature.
What is Clubhouse Entry?
The Clubhouse Entry feature on MyGate enables the society to ensure that only residents and their guests are allowed to use the clubhouse. It also allows the Society management to understand the utilization of the facility and provides details in case of misuse of any equipment or a dispute.
The management committee also has the option of restricting any resident's entry into the clubhouse. For example, if a resident fails to pay maintenance charges or moves out of the society, their 6-digit MyGate passcode can be invalidated.
Why we built this feature
It's impossible for guards to know the names and faces of every resident in the community. As a result, many communities' clubhouses often end up being used by outsiders. This creates a huge security threat. Clubhouse Entry ensures that only authorized residents have access to the facilities.
How it works
1. Provide your unique 6-digit passcode to the guard at the entrance of the clubhouse;
2. Provide details of the facility you will be using and the number of guests (if any) with you;
3. The guard will mark your entry;
4. When you're leaving the facility, the guard will log you out of the clubhouse.
The Clubhouse Entry feature is useful as it allows tracking and monitoring of what amenities are being used and who is accessing the clubhouse, thereby increasing accountability of residents and their guests, as well as preventing misuse or unauthorised entry.
Read about other society management features of MyGate, Vehicle Management and SmartEye Attendance.
Schedule a demo