Amidst the spread of the Covid pandemic second wave, a lot of myths and falsehoods have created panic among people in terms of safety and sanitization protocols for everyday household products and items.

Should you use household remedies like vinegar, rock salt, diluted bleach to disinfect eatables and packages or should you simply rinse them under running water? The use of such non-abrasive hacks isn't harmful and can not only help in curbing the virus, but also create a certain peace of mind, knowing that you're doing everything within your power to keep Covid-19 at bay.

It goes without saying that whether out on a shopping run or receiving deliveries, maintain a safe distance (6 feet or two arms' length). Ensure that no delivery executive at the door is without a mask.

Here's what to do when handling deliveries, shopping, and produce.
How to disinfect vegetables and fruits
Always wear disposable gloves while buying produce. If you're wearing any other type of gloves, remember to wash them after buying/handling vegetables.
Before you begin the cooking process, scrub and clean the kitchen sink/counter tops thoroughly.
Alternately, keep a separate tub/container to dunk all of the produce in and add a little potassium permanganate in it to disinfect it.
Do not immediately place produce on the kitchen counter or the refrigerator. Leave the fruits and vegetables out in the sun for a couple of hours.
Do not wash them with soap, anti-bacterial wipes or detergent because if ingested, they can cause diarrhoea and other gastrointestinal diseases.
Instead, clean them in hot water or in hot water with salt. You could add a little chlorine too, no more than 50 ppm. Washing them in potable, running water can do the trick too. The FDA recommends to rinse them before peeling them so that the virus isn't transferred to chopping boards/knives.
While cleaning produce like potato, carrot, melons, cucumber, etc., use a brush, cloth or sponge to make sure all the dirt is properly cleansed off.
Cut off the outer leaves/skin of cauliflower, onion, cabbage before wiping/rinsing the rest.
How to sanitize food deliveries
Ideally, all customers should opt for cashless, contactless deliveries with a minimum of 3 feet distance and the delivery boys should be instructed to leave the parcel at the door. Even though food delivery apps like Zomato and Swiggy have their own sanitizing procedures, you might not always have the convenience to order from them. Follow the process below to ensure clean food deliveries at home.

After picking up the package, remove all the additional packaging like plastic, cardboard box, etc., and throw them in the trash bin instantly. Keep the bin covered at all times.
Sanitize or wash your hands before handling the delivery package or bag.
Disinfect the parcel with anti-bacterial wipes or mild household bleach.
Transfer the food from the parcel into household utensils and heat the food before eating it. Wash your hands properly after handling the package.
How to disinfect milk packets
Whether a milk packet or carton, you need to maintain a safe distance from the milk delivery man (or the store clerk) and wash the packets under running water.
Leave the packets to dry completely so that there's no residual surface water.
Wash your hands, cut open the packet and pour it in a container before bringing it to boil.
What to do when you're shopping for groceries? Or having them delivered?
As mentioned before, wear a mask and gloves when out shopping. Pick a time when there are fewer people around so following social distancing protocols becomes easier (e.g. early morning or late evening). Avoid touching surfaces you don't need to and don't touch your eyes, nose, mouth while out on the grocery run.
Keep a hand sanitizer handy on your person or in your car so that you can immediately sanitize yourself after shopping.
After coming back home, avoid touching anything and go straight to the kitchen sink/designated disinfectant area which should be already equipped with cleaning supplies beforehand.
Dump your gloves in the bin after removing them carefully so as to not let them touch any other area of the skin.
Wash all the plastic and glass bottles with warm or cold water and leave them out in the sun. Wipe down all the nooks and crannies of tin cans and other supplies.
Follow the above-mentioned procedure if items are being delivered at home. But if you've been out shopping, take a shower immediately after the sanitization procedure and wash your clothes with a good detergent.

Although there's no foolproof way to handle daily essentials during these times and there will be some degree of risk. But following the instructions in this article will surely add a solid layer of protection in your daily routine.
About MyGate
MyGate is India's largest gated community management app, benefiting thousands of housing societies, developers, society facility managers, and millions of homeowners in every Indian city.
Disclaimer: Thank you for visiting our site. The information provided by MyGate ("we," "us" or "our") on https://www.mygate.com (the "Site") is for general informational purposes only. We strive to provide our readers with accurate information that helps learn more about the topics. It is not intended as a substitute for professional advice. We do not accept responsibility for the accuracy of information sourced from an external entity or take personal/ legal responsibility for your use of this information.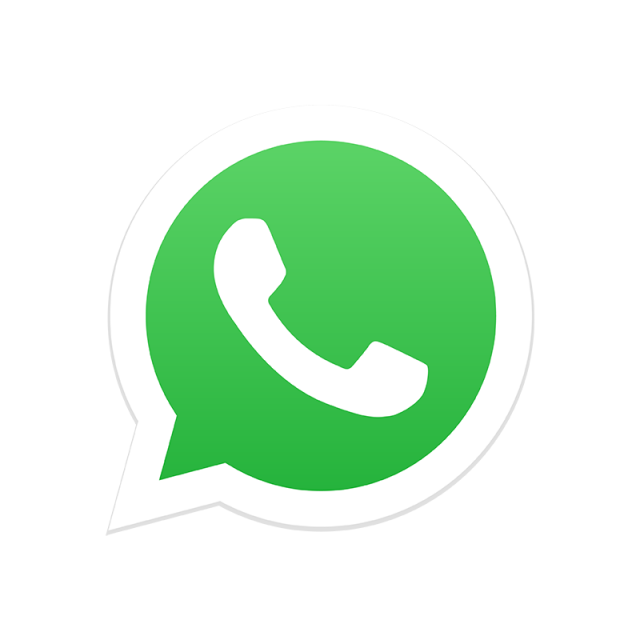 Connect with us on WhatsApp
MyGate Help Centre
Get offer details for your Society