The coronavirus may have caused massive disruption around the world in different ways, but it has brought about one uniform change in the life of a professional – the remote working scenario. As people adapt to the new normal of work from home, many new challenges have hijacked productivity and output. Some of these hiccups are lack of team spirit, depression, lack of focus, and the ability to cope with remote working isolation. Redesigning our home space and dedicating a part of it as a long-term workspace is not only vital but also quite fun if you use your imagination.
Let's explore some interesting design ideas to liven up your home workplace with zest and positivity.

Minimal, clutter-free style
The new work from home mandate requires the rewiring of the brain to orient it towards a slower pace of working due to lack of the usual office environment. Naturally, the more cluttered and congested your home office, the more distracted and unproductive your work hours. Try the Japanese Tea Room styling to create a minimal, neat, and tidy look or divide the home office into two separate zones with a simple desk on one side and a bean bag or a chaise/barcalounger on one side on a plain rug with a small houseplant in the corner. Marie Kondo it with getting rid of that which doesn't spark joy and peaceful ambience.
A dash of color in monochrome
Not all home offices have to be dreary and boring. Paint your space in subtle beige, grey, or pale white and let some bright and bold colours burst into the decor in the form of colourful lampshades, curtains, cushions, and chic hippy patchwork chairs or grunge themed ottomans.

Color therapy has been known to aid in increasing awareness, reducing stress, bringing focus, calmness, and healing.
Functional, practical office furniture
Protection against viruses can be a new theme in the way you design your home office now that you're in the long haul. Check out Isku+, the antimicrobial furniture collection. If that's out of your budget, get good quality anti-bacterial wipes and surface cleaners. Get some copper-covered table and furniture instead of steel, plastic, and glass, the materials on which the coronavirus lives the longest. If your work requires you to have physical meetings at home office, build a customised table to accommodate disinfectant supplies and place a foot-operated sanitizer operator at the office door.

Out in the open
Sitting all day long within four walls can be a little intense sometimes. Make an alternate portable office set-up and extend your workplace to your backyard, patio, verandah, or the balcony while maintaining thematic consistency into the two spaces such as potted plants/flowers, a curtained enclosure with similar office desks, same lighting, so that your work face and work mode is still on whether inside or outside. Incorporating natural elements, greenery, and open-air in your workspace is a luxury more people can afford now.

Wall art, vision boards, and organizers
Instill in your home office some spirited enthusiasm with funky wall art, illustrations, posters, and even motivational quotes that get your work mojo going. Adding a little zing to your workplace with loud and boisterous themes, attractive wall organizers, and sleek and contemporary art/furniture will make you feel inspired to get to work as soon as you step into your home office.
Clean, fresh, bright patterns and abundant lights
If you want a totally non-intrusive workspace environment with realistic office feels, cover the home office surfaces and walks in symmetrical or geometrically diverse patterns/wallpapers with plenty of ceiling light, wall lights, and high-end work desk and chair. Simulating actual office decor at home will prepare you to be productive throughout the day due to the psychological association.
The executive desk

Who hasn't wanted one of those shiny, big CEO desks that ooze confidence, purpose, and authority? Make yourself the boss of your day every day while getting work done on a classy, wooden-finished desk with magnificent drawers and cabinets for storage and multi-purpose uses. You'd even have enough surface space to fit in an elegant table lamp, photo frames, book-ends, bobbleheads, figurines, and other personal memorabilia. It'll be like the desk you have at the actual office, but only bigger and better.
The active office space

Turn your office into a part-time yoga studio and a mini gym if you're weary of sitting down all day long and want to keep the momentum going with some light stretching and treadmill turns every couple of hours through the day. It'll keep the lethargy away and keep you overall healthy, agile, and full of energy.

And these are just a few ideas to start with. Add your personal touch, signature themes, and original ideas to make your home office even more attractive and stimulating for remote working.

About MyGate
MyGate is India's largest gated community management app, benefiting thousands of housing societies, developers, society facility managers, and millions of homeowners in every Indian city.
Disclaimer: Thank you for visiting our site. The information provided by MyGate ("we," "us" or "our") on https://www.mygate.com (the "Site") is for general informational purposes only. We strive to provide our readers with accurate information that helps learn more about the topics. It is not intended as a substitute for professional advice. We do not accept responsibility for the accuracy of information sourced from an external entity or take personal/ legal responsibility for your use of this information.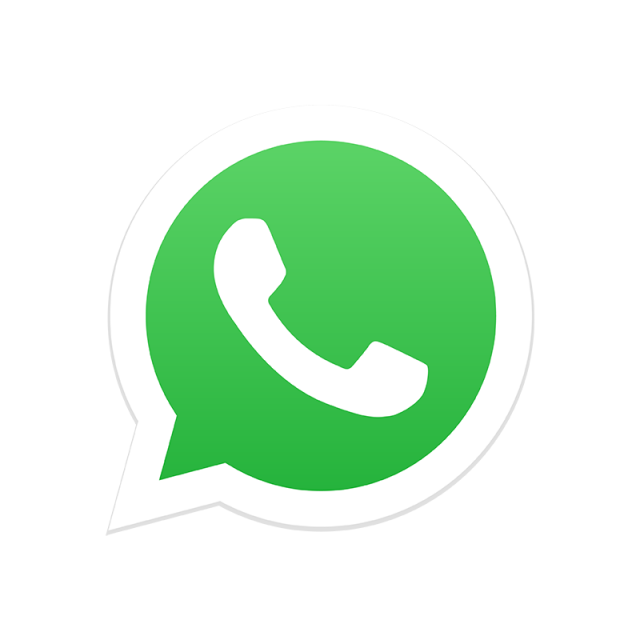 Get Details on WhatsApp
MyGate Help Centre
Get offer details for your society