Property dealings can go awry due to a variety of reasons even in a booming seller's market if the relationship and communication between the homeowner and the real estate agent are not cohesive and honest. It's your primary responsibility as a home seller to thoroughly vet your real estate agent before you can entrust them with the sale of your property.
Here's a few vital questions.
Do you have a real estate license certificate?
Well-known real estate agencies usually display their credentials online/on-premises but if you've been referred to or stumbled upon an agent online or otherwise, you must ascertain that they have a legitimate practice with necessary legal certificates.
How much is your commission/agent fees?
As a rule of thumb, real estate agent commission is negotiable and depends on different types of properties. It is usually between 1% to 2% but of course, it could vary on last-minute sales, location, and value of the property, etc. It's better than the agent is also not representing the buyer so there are no disadvantageous deals for either party. Usually, brokers/agents get paid when the deal is finalized and money exchanged.

Where will they list your property?
There are several digital options like property portals and online viewings, but an estate agent should have other avenues, circles, and connections to get the buyers and sellers across the door. Make sure you ask your estate agent his marketing methods, the sphere of influence, and networking strategies to gauge if his approach is solid.
How fast do homes in your category sell?
Inquire about the local real estate market conditions and get a generally estimated timeframe of the time it may take to sell your home. Each property sells at a different pace and there's no right answer to this question. But a good real estate agent is privy to the number of properties for sale, time for listing, and closing of similar properties hence can give you a reasonable estimate.
How will the asking price be determined?
Real estate agents should be able to give you a CMA (Comparative Market Analysis) to arrive at the listing price which is the home value based on recent sales in the area and components like age of the property, a number of rooms, amenities, and other micro trends in the market. A responsible estate agent will arrive at an accurate value and determine a realistic asking price, while less reputable ones might quote high rates initially to get your business. You must keep your eyes wide open and do your own research.
What could delay or negatively impact the sale of your property?
Apart from the obvious red flags, you may be aware of (repairs, painting, and reconstruction), ask your agent if there are any potential pitfalls that could stop the sale of your house such as unusually low appreciation rates, local real estate market conditions, buyer's market, quality of the neighborhood, availability of public utilities, and the need of upgrades.
How do you screen the buyer?
Your realtor should be able to tell apart genuine referrals and authentic online/walk-in prospects from fraudsters and suspicious parties by asking the right questions. Your realtor should have the experience and intuition to entertain only serious offers.

How many homes have you sold?
Whether you're referred to a realtor or found them through online reviews, you must have a conversation with them about their general background, experience in the market, and actual data on the number of properties sold in your neighborhood and similar properties elsewhere. At the same time, don't just go by the statistical track record alone. If the realtor's temperament and values align with yours, trust your instincts.

Keep in mind that while asking relevant questions to your estate agent, if you find them having a tendency to fib or seem untrustworthy, you can always probe for further details to fact-check with other parties.

What can be done if the house doesn't sell?
In the worst-case scenarios, does your estate agent have plans B, C, and D? Are they digitally savvy to lure in the right buyers? Do they have the right negotiation skills to rope in prospective buyers? There's no harm in disclosing to the agent that you're listing with other agents as well if such is your intention. Your agent should have the counter measures like readjusting the asking price, short sales, offer lease options, or other options as back-up plans.
Read More: What are Signs that you should sell your home soon


How will the offers be handled?
Real estate agents should not only disclose all offers made on the property to the owner but should also advise on which offer is the best in the context of buyer's credibility, faster closing period, and recommend strategies like revealing competing bids to get the best and final price.
How will the offers be handled?
While interviewing different estate agents ask them how long their listings stay in the market and compare the numbers. It's also recommended that you ask them the listing price and the actual sale price as a measure to check their skills.

It's great to work with your agent on promoting the best features of your property like amenities, furniture, and fixture upgrades and gated community society management technology like MyGate. Tech-savvy millennial buyers are oftentimes sold on urban community-living solutions like secure and automated gatekeeping, domestic help tracking, digital payments, and real-time complaint resolution.

Disclaimer: Thank you for visiting our site. The information provided by MyGate ("we," "us" or "our") on https://www.mygate.com (the "Site") is for general informational purposes only. We strive to provide our readers with accurate information that helps learn more about the topics. It is not intended as a substitute for professional advice. We do not accept responsibility for the accuracy of information sourced from an external entity or take personal/ legal responsibility for your use of this information.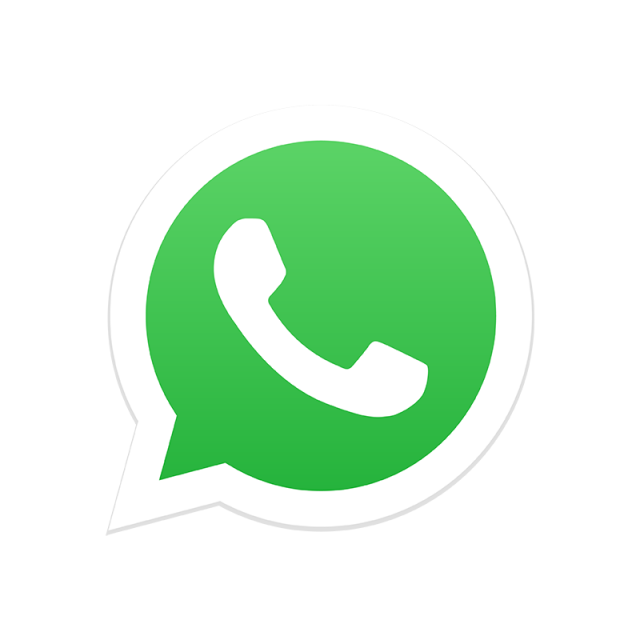 Connect with us on WhatsApp
MyGate Help Centre
Get offer details for your Society