Feature in Focus: SmartEye Attendance
June 26, 2019
By Team MyGate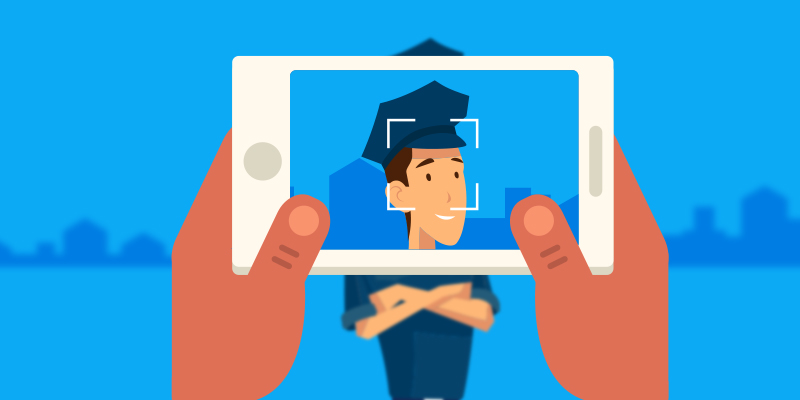 SmartEye Attendance helps your community ensure complete accuracy in staff attendance by verifying their check-in and check-out time with facial recognition technology.
What is SmartEye Attendance?
SmartEye Attendance is a MyGate feature that can be activated on any guard device. It requires the guard to take a picture of staff as they enter and exit the community. The technology compares each picture with the original profile picture of the staff member and flags it off in case of any exception.
Why we built this feature
Gated communities typically rely on the register book to record attendance of their staff. This often leads to false/fake entries and the society's management has no way of proving its case. With facial recognition technology, MyGate eliminates any chance of false entry, thereby ensuring accurate salary payments for all staff members.
How it works
1. Every time a staff member checks in, the guard device app will prompt the security guard to take a picture of the staff;
2. This attendance image is matched with the staff's profile picture and any wrong entry is flagged off to the society admin;
3. You can view all attendance records by logging into your society dashboard.
SmartEye Attendance is an inexpensive solution that takes staff attendance at gated communities to a whole new level.
Read about other society management features of MyGate, Vehicle Management and Clubhouse Entry.
Schedule a demo