3 Times We Undermined Security Measures While Staying In A Gated Community
June 27, 2019
By Team MyGate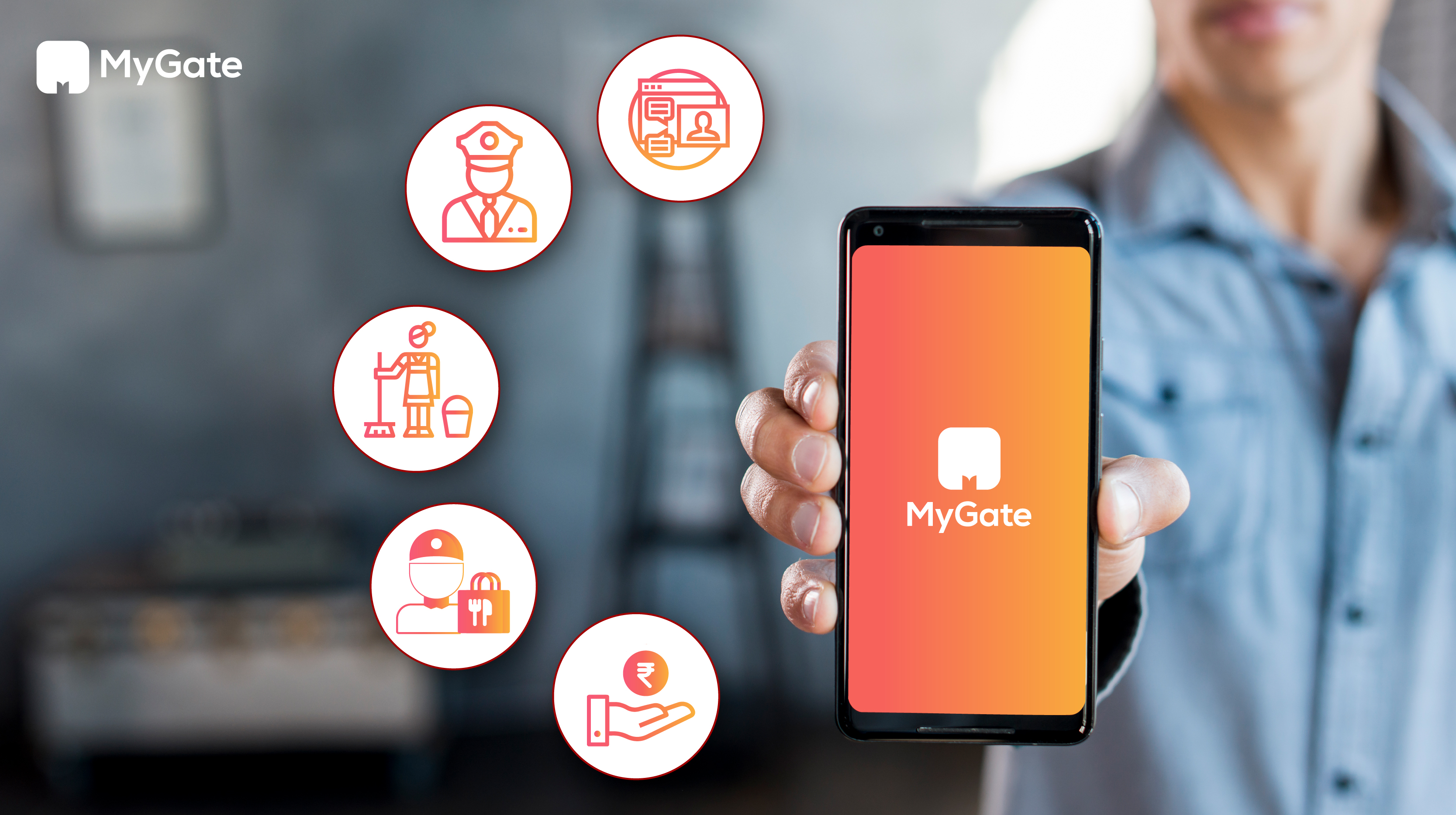 As per a reliable survey, 85% of the people living in metros prefer living in gated communities, thanks to the number of facilities, the standard of living and the security features they offer. However, once people have bought a home in one of these communities, they tend to relax on the security issues, since they feel that the management committee is taking good care of this factor. Here is when the problem creeps in and the residents of these gated communities open themselves to dangers while staying in these posh societies.
MyGate tackles these dangers in an attempt to give every family the safety and security they deserve. From replacing the traditional register entries with an intelligent digitized solution to reducing the time and effort taken at the gate to have a seamless entry for the right visitors, MyGate has a solution for it all.
However, there are some dangers that come along with the people who we consciously let into our homes, MyGate can tackle them too. We have listed out certain scenarios where crime could have happened and how those communities using MyGate are freed of these problems.
1. Maid stealing goods from the house
MyGate addresses this problem with the guard making a note on the MyGate app about all the things that the maid has before she gets into the complex and matches it on his MyGate guard app, with the number of things the house help has on leaving. Incase the resident decides to give something to the maid, they can inform the gate (by giving a gatepass) using the 'Notify Gate' option.
2. Delivery boy overstaying after a stipulated time
Overstaying could mean that the person is engaged in something other than what he has come in for. MyGate addresses this issue by keeping a tab on the time a delivery boy or a cab has entered the complex. If they have not checked out in the stipulated time decided by the management committee, an 'Overstay alert' alarm will start ringing on the MyGate app given to the guard. This will immediately notify the guard about the flat number where the delivery boy/ cab driver has entered.
3. A service provider misbehaving with the resident
MyGate has a feature called 'Security Alert' in the 'Notify Gate' tab that can be used to send an urgent message to the security guards at the gate. The guards will be trained to respond to this message with utmost urgency and immediately come to the rescue of the resident who had sent this message.
These are just few examples out of the many more services that MyGate provides. MyGate is already deployed at over 100+ communities in India and this number only seems to be increasing. With customers like Adarsh, Shobha, Mantri and Salarpuria among the many others, MyGate is latching its roots in the security space of the gated communities in the country rapidly. Learn more about how MyGate is acing the game.