Are your residents missing out on important information in the society? To prevent the loss of crucial society updates, use MyGate Notice board, a single medium of communication for your community, and a source of truth for the residents.
Send all critical announcements via a single medium of communication
Avoid loss of crucial information on chat groups and emails
Make verified information available to all residents
Skip walking to the traditional notice board with paper notices
How it works…
A. Management committee: The society admin now has the flexibility to broadcast notices directly via the app.
Step 1: Select the 'Community' tab on your home screen
Step 2: Tap on 'Notice Board'. The notices you see are now for your flat.
Step 3: To view or send society notices, click on the admin icon at the top right corner.
Step 4: View published notices or click on the 'SEND NOTICE' button to create a new one
Step 5: Add a title and a notice description
Step 6: Select buildings and flats to send out the notice to
Step 7: Select 'RESIDENT TYPE' and hit the 'SEND NOTICE' button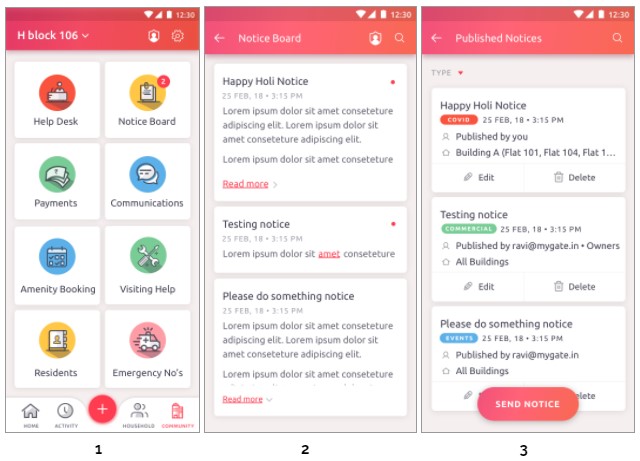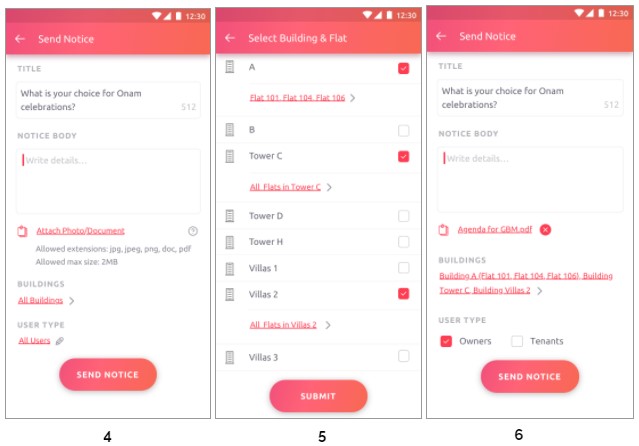 B. Residents: Once the feature is enabled in your society, you can check the 'Notice Board' card on the 'Homescreen' or under the 'Community' tab for all recent and past communications.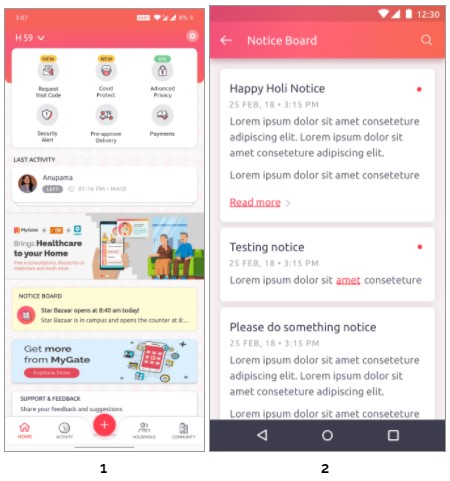 Enable this feature for your society and get an authorised platform for community-wide broadcasting.
Contact your management committee or MyGate relationship manager to enable Notice Board for your society today!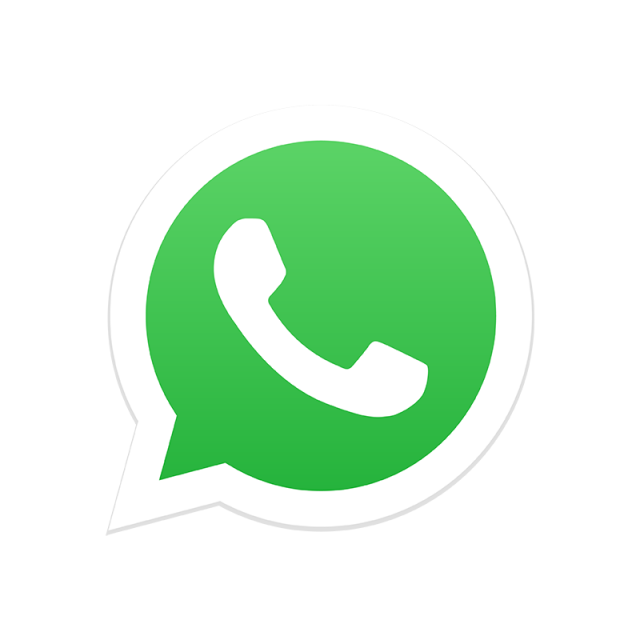 Connect with us on WhatsApp
Get offer details for your society